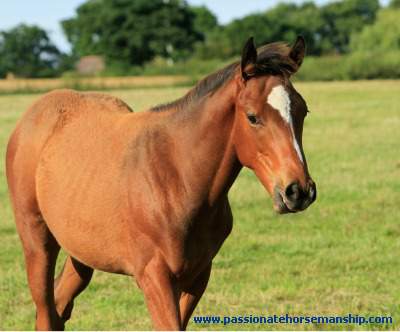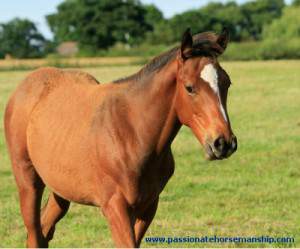 What can you do with a yearling? There are many things you can do with a yearling, but in this article I will only be discussing five of them. Whether you plan on keeping your yearling or selling them it would be in your best interest to get them started on the things listed in this article.
A yearling with a good foundation will be much easier to handle and will have more value if selling them. Getting their training started will make a difference when you start them under saddle or train them to pull a cart. This applies to all breeds of horses from miniatures to draft horses.
Ground Manners
If your yearling does not lead well that would be the first thing to start with. When they are leading well you can then start to work on tying them, but make sure you don't tie them solid.
You don't want to tie them up to something solid because if they decide to pull back they could do a lot of damage to their neck, head or worse yet they could get so violent that they hit their head hard enough to cause death. The other things you will want to teach them is [Read more…] about 5 Things You Can Do With A Yearling