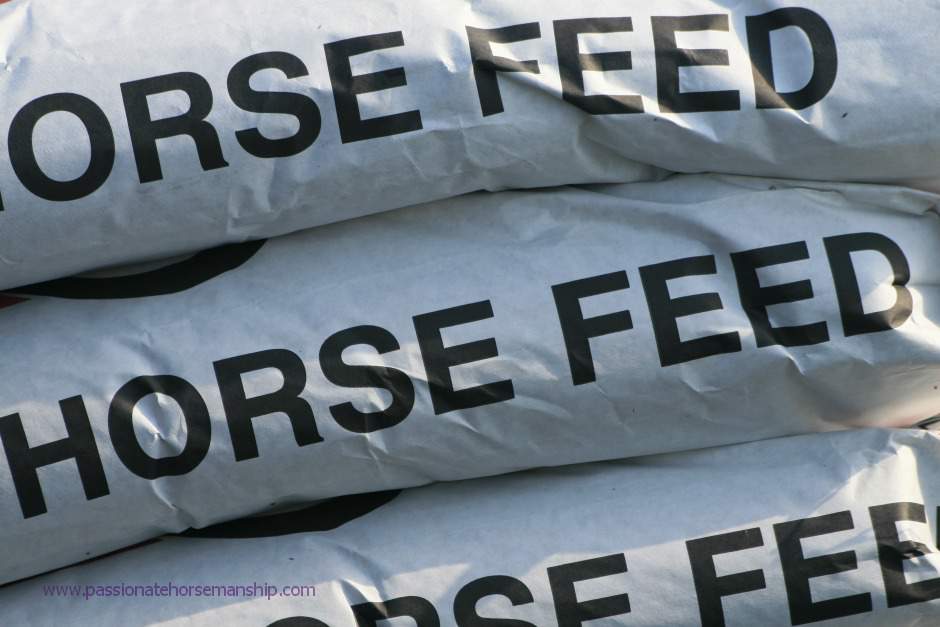 You'll probably hear a lot of things when it comes to feeding horses which can be confusing, especially for the first time horse owners. Some of these things have been passed down from generation to generation. Some of the information is useful, but some of it is outdated and won't apply to your horse now.
Myth #1: Feeding Your Horse Off of the Ground is Better
Fact: Horses were meant to eat off of the ground and not fed in elevated feeders. When you feed your horse in an elevated feeder they won't chew their food properly as the lower jaw is meant to slide forward into the grinding position which happens when the head is down. Horses fed in elevated feeders will have improper tooth wear, increased risk of choke, and respiratory issues from inhaling the dust and mold in the hay and grain.
Myth #2: Horses Need Grain
Fact: Mature horses that are not being worked or that are being lightly ridden are unlikely to need grain. Those that probably need the extra energy that grain provides is nursing broodmares, racehorses and those competing in other competitive sports. The most important thing for horses is [Read more…] about 5 Feeding Myths About Horses