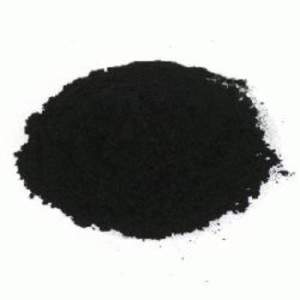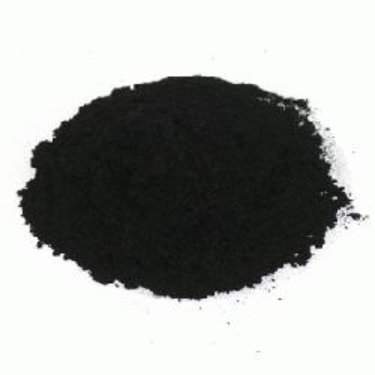 Activated charcoal is one thing I will not be without as I always keep it in my first aid kit. I've used activated charcoal for myself, on dogs and horses.
Make sure you buy the "Activated Charcoal" it is pharmaceutical grade and is a very potent absorbent. It is highly refined and purified to remove any harmful substances.
There are several things you can use activated charcoal for. It has been used in hospitals for patients who have been poisoned. Activated charcoal binds to poisons and prevents its absorption in the stomach. It basically acts like a sponge and soaks up the toxins, poisons and impurities.
Activated Charcoal Uses:
Gas (I use one tablespoon in my horses feed; make sure the feed is wet)

Diarrhea

Bites and Stings (bees, scorpions, spider, brown recluse, wasp, ants)

Snake Bites

Poisoning

Indigestion

Food Poisoning

Poison Ivy or Oak
I've used the activated charcoal successfully for food poisoning for myself, a brown recluse bite, rattlesnake bites on horses, poisoning of a dog, ant bites, wasp sting, and foal scours.
Activated charcoal works best if you use it immediately after the incident occurs. The charcoal powder is very fine so be careful when mixing it as it will stain your clothes. I've found it to be tasteless and odorless. When using it as a poultice I mix it with water making a paste then I put it between two pieces of dressing (like a sandwich). I then apply it to the affected area and cover it with saran wrap and the final step I cover it with vet wrap. I leave the poultice on for 4 to 6 hours (depending on the severity) then remove and discard it and reapply if needed. 
Always consult your Veterinarian or Physician immediately for instructions and information in any poisoning emergency!
If you have a horse or dog that ingests an unknown substance you can call the Animal Poison Control Center at (888) 426-4435. The Poison Control Center has a staff of licensed veterinarians and board-certified toxicologists on call 24 hours a day, every day of the year. It is my understanding that there is a consultation fee of $65 per case (could be more). For further information, you can visit their website by clicking here.  
You may want to call your local veterinarian hospital first as they may be able to give you the information you need. Be sure to read the labels as some product labels have phone numbers you can call for information about their products.
**If you or your horse are on medications or supplements you should wait 2 hours before giving Activated Charcoal because it may decrease the absorption and use of the medication or supplement.
You can order Activated Charcoal by clicking here.  (**My affiliate site)
NOTICE/DISCLAIMER:  I am not a veterinarian and I do not offer medical advice to others. The following is not intended and should not be viewed as a substitute for appropriate veterinary or medical care.  Any information provided herein comes from my personal experiences and from various companies, health care professionals and individuals who have researched and/or dealt with the health issues included in this post.  Please use what feels appropriate to you, and consult with your allopathic, holistic or homeopathic veterinarian or physician for proper diagnoses of medical issues before proceeding with the suggestions contained herein.