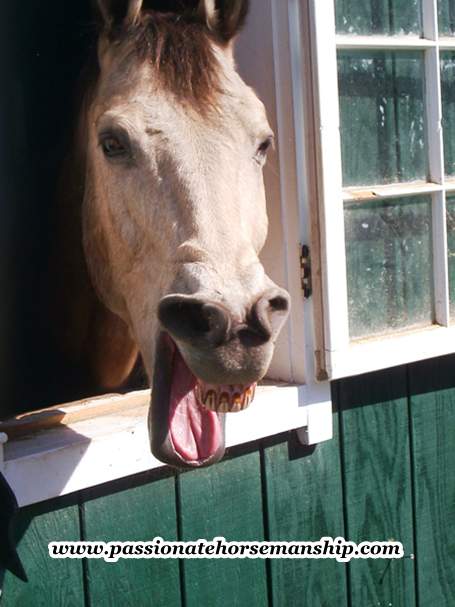 Horse Agility is great for
Young foals without hurting their joints

Riders who want to improve their working relationship with their horses

Those horses that are too small to or those that can't be ridden because of physical problems

Those who can't ride because of physical challenges

Those that may have a fear of riding after an accident

Building emotional and mental fitness 
Benefits for the Handler
Great way to get exercise

Build a deeper bond between you and your horse

Family affair

Builds your confidence

Problem solving skills
The competition
Any equine can do horse agility from miniature horses to drafts even mules and donkeys. You can compete in your own back yard. There are different levels of competition and different divisions. The only tack you will need is a halter and lead rope. Don't have a horse then borrow one from a friend. All you have to do is setup the obstacle course for that month and video tape yourself going through the course. After that you then upload your video to your favorite video site. No more traveling to shows and spending lots of money on classes, stall fees, motels, eats or high fuel bills. Get your best friend out of the pasture and start practicing you will be glad you did.
I will soon be offering competitions in person and online so keep checking back as you won't want to miss what I have to offer.
The following two tabs change content below.
Kim
Kim Wende is the founder and owner of Passionate Horsemanship in Merkel, Tx. With over 40 years of experience as a horse trainer, Kim works with new and existing horse owners who want to develop a deeper connection with their horse. She teaches them how to train their horse without using force, fear or intimidation. Kim also teaches her students how to use holistic products and methods with their horse so they can save time and money or they'll know what to do before the veterinarian arrives.