Clicker Training for Performance Horses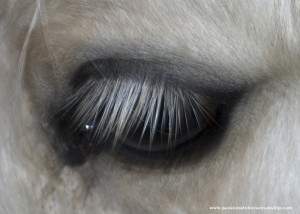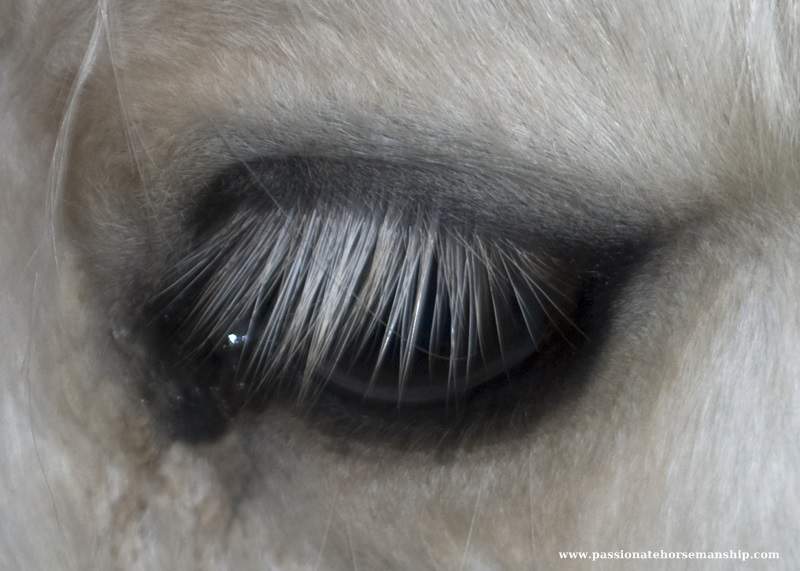 I was reading a blog today and came across the following statement, "I've worked in a lot of show and performance horse barns and when you've seen as many dead-eyed horses as I have, it begins to eat at your soul." This really hit home with me because I've seen the same thing which ate at my soul. I love to show but I don't like what I see people doing to their horses. I'm glad I found clicker training as it has made a huge difference to all of my horses. There is no fussing or fighting as we now have an understanding!
Did you know that clicker training can be used to improve a horses performance? You can use clicker training for such things as getting your horse to trot, spin, sidepass, backing, lead changes, jumping and more. Clicker training is a very powerful tool. You will notice that after your horse starts offering behaviors it sticks with them no forcing anything. I love how the horse learns to think through things instead of reacting. 
With clicker training I know that my horses truly understand what I am asking of them. I've found that by using positive reinforcement (clicker training) all of my horses look forward to their training session. Want to get started with clicker training with your horse? I offer private or group lessons plus I have online courses that you can take from the privacy of your own home. 
Contact me

today to schedule a lesson. If you have questions about my online courses for Horse Agility, Driving or Showing let me know.
Copyright© Kim Wende- All rights reserved