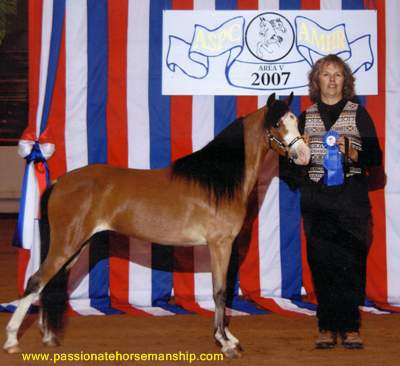 I've heard people say things like what can you do with a pony or ponies are for kids.
I'm here to tell you that they are not just for kids as I am seeing a trend of Baby Boomers getting ponies as they are easier to handle, cost less to feed, can be kept in a smaller area and when riding they are closer the ground.  
There are several events that adults can compete in with ponies and have a great time. 

Things you can do with ponies are:
can be ridden by small adults

trained to pull a cart for pleasure or the show ring

competition driving for events such as CDE's (combined driving events)

gaming with the pony pulling a cart – barrel racing, pole bending

the newest sport is Agility with horses no matter the size
I know of a 13.1 Welsh pony (Flying Diamond The Bailef) that has competed successfully with an adult in the Extreme Cowboy Race, is a National Champion Hunter, National Champion Western Pleasure Pony, has wins in ACTHA and Dressage. There are several adults showing ponies successfully in the show ring from the In-Hand events like Showmanship, Hunter, Jumper, and Trail.
If you would like to learn more about ponies and how you can get involved with them contact me today as I can help you find the pony of your dreams. I train miniatures and ponies plus I give lessons, clinics and offer online classes.
Videos Below
CDE (Competitive Driving Event)
The following two tabs change content below.
Kim
Kim Wende is the founder and owner of Passionate Horsemanship in Merkel, Tx. With over 40 years of experience as a horse trainer, Kim works with new and existing horse owners who want to develop a deeper connection with their horse. She teaches them how to train their horse without using force, fear or intimidation. Kim also teaches her students how to use holistic products and methods with their horse so they can save time and money or they'll know what to do before the veterinarian arrives.