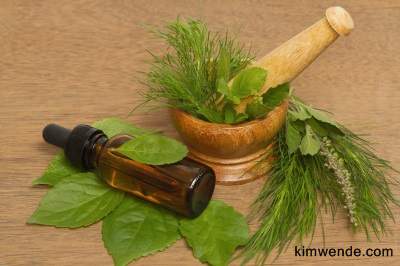 Holistic Horse Care
My journey with holistic products started in 1988 because my baby was having a problem keeping anything down. You can read more on my Holistic background page.  
Herbs For Horses
Click Here to see top quality herbal products for horses. 
Bio-Energetic Balancing
This is a technique developed by Dr. Regan Golob for animals to energetically balance the body. The technique removes energy blockages and allows for balanced energy to flow throughout the animal's body. Dr. Golob's Bio-Energetic Balancing Technique combined with nutritional reflexology reveal nutritional, structural and emotional imbalances. Nutritional Reflexology is a great way to determine if your nutrition program is working.  


Advanced Photonic Therapy
This is an advanced method of acupuncture for treatment of ailments in people, horses, and dogs. Photonic therapy is an advanced form of traditional complementary medicine using light to stimulate recognized acupuncture points. No needles are used.  Advanced Photonic Therapy involves safe, low-frequency red light (not laser) which supports the healing of conditions and injuries in people and animals.
Equine Iridology
Equine Iridology is an assessment modality that looks at the body's constitutional strengths and weaknesses, levels of inflammation and the functioning of the elimination system and organs. Iridology is not a treatment technique or diagnostic tool. It is used as a nutritional guide to help horses achieve a higher level of health.
Essential Oils
I only use essential oils from Essential 7

Dynamite Specialty Products
Dynamite offers a full line of all natural products for horses, dogs, cats, people, small animals, and exotics.
I am certified in the following:
1996 – Reiki I
2000 – Bio-Energetic Balancing for horses and humans
2001 – Equine Iridology
2002 – Advanced Photonic Therapy by Dr. Brian McLaren
In addition to the above certifications, I've taken courses in Equine Acupressure, Equine Myofascial Release, Equine Touch and Geopathic stress zones. I use polarity, muscle testing, light energy, and colors as well as utilizing essential oils using the acupoints on the body depending on the needs of the animal. I have helped several horses with WNV, colic, lameness, snakebites, eye injuries and more.
**The content on this site is for educational purposes only and is not intended to diagnose, treat or cure any animal, and it is not intended to replace the advice of your veterinarian. I assume no responsibility if you prescribe for your horse without your veterinarian's approval.