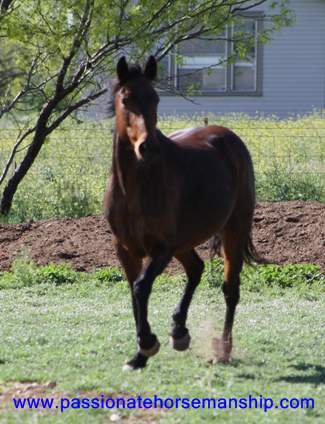 There are a lot of things to consider before buying a horse. Do you know what it takes to buy (and keep) a horse? 
Are you are looking to get a horse, or get back into horses?
Did you watch a movie about a horse that inspired you?
Did you read an article about how horses can be great companions?
Maybe you wanted a horse as a little girl and your parents said "no" and now that your kids are grown you want to get a horse.
Whatever your reason – there are many things to consider before buying a horse. Horses are a huge responsibility. And, tragically, many horses live lives of desperate boredom, or are passed from owner to owner because their owners weren't prepared.  More